Lust & Leonov, P.C.
VALELAW GROUP
Valelawgroup brings extensive experience, a tenacious approach, and strategic thinking to advance your goals.
Make a request
Valelawgroup takes pride in being a 21st century law firm that provides its clients with carefully tailored solutions that other firms cannot achieve.  We distinguish ourselves by being agile and innovative.  Our firm adopts the role of strategist, drawing on our attorneys' deep experience and coordinating our network of proven professionals in other disciplines to meet our clients' expectations.  Each matter – from a simple entity formation to a multi-jurisdiction litigation – is handled with forward looking global business acumen and common sense.  We serve as premiere business lawyers for both domestic and foreign entities as well as high net worth individuals.
General Counsel
Foreign companies conducting business within the United States are faced with legal and business strategy challenges in terms of operation, compliance, contracts, business relationships and fund transfers.  Leonov & Associates understands the need for local presence and assists foreign companies and business owners with affordable, easy to access legal representation and business advice in order to tackle and resolve any issues before they arise.
Investment Assistance
Investors from all over the world have interest in investing in the U.S. economy.  Such investments require proper structure, compliance, risk-analysis and legal framework.  Our attorneys are experienced in preparing all types of transactions and government compliance as well as performing due diligence research for investment opportunities, partners, financial institutions, growth and exist strategies.  Each investment is unique and is treated with a separate approach in order to ensure success and mineralize risk.
EB-5 Investor Visa
The EB-5 Immigration investor program provides an opportunity for individuals and families to obtain U.S.A legal status through investment options with a $900,000.00 minimum.  Leonov & Associates assists clients and their family members through the entire process from start to finish including corporate formation/governance, enterprise evaluation, investment classification and safeguarding, compliance with employment requirements and USCIS filings.
Corporate litigation
Corporate litigation is intended to resolve disputes with businesses, their owners and work partners.  While litigation is rarely favorable it is sometimes unavoidable.  Attorneys at Leonov & Associates have a track record of finding creative solutions to avoid costly cases and resolve them through various avenues of resolution such as mediation, alternative dispute solutions and arbitration.   Leonov & Associates also supports its clients in arbitration tribunals, FINRA, State, Federal and International Courts from start to finish.


Attorneys at Leonov & Associates assisted clients in:
Intellectual property (Trademark/Copyright) disputes
Derivative actions
Brokerage disputes through FINRA
Contract disputes
Shareholder/Partner disputes
Mediations and Arbitrations
Employer/Employee actions
Complex commercial and multi-district matters
Mergers & Acquisitions/Business Sales
Our associates assisted numerous domestic and international clients with purchases and sales of their businesses.  We handle entire transactions including financial due diligence, legal compliance, transfer of shares/member interests and assets as well as intellectual property transfers/licensing.  We represent entire companies, individual members/shareholders, boards of directors and outside investors.
Our attorneys have negotiated transactions in a wide variety of domestic and international industries.  While we work with clients of all sizes, we focus on middle-market deals.  We have represented corporations, boards of directors, independent and special board committees, controlling stockholders, management, funds, advisors and investments banks on whose behalf we structure acquisitions, divestitures, mergers, privately negotiated sales, joint ventures and strategic alliances.
Transactional Advice
Leonov & Associates assist clients in evaluating investments and business opportunities and support them throughout the process by ensuring compliance with laws, drafting clear enforceable contracts and negotiate best terms for business deals.  We successfully assisted clients in:
Setting up risk-eliminating funds
Operating holding companies to protect investors
Purchases and sales of franchises
Private offerings
SEC filings and responses to information requests
Re-negotiating and modification of existing agreements to cater to update client needs
Corporate Formation and Maintenance
Every business needs a corporate structure to safeguard its owners, partners, and activities.  Without proper structure and maintenance business entities fall victim to regulatory audits, fines, and lawsuits.  Leonov & Associates assists new and existing businesses with corporate governance, shareholder/operating agreements, board resolutions, entity formation and advice on best business structures.  Each transaction is analyzed and approached separately resulting in customized solutions catered to each individual business.
Assistance to Debtors
Foreclosure defense and mortgage modifications
Disputes with credit bureaus
Debt settlement/negotiation
Chapter 7 (liquidation), 13 , 11 (reorganization), 15 (foreign bankruptcy proceedings)
Defense of adversary actions by Trustee and Creditors
Notable events:
Successfully conducted hearings to defend Trustee's action to avoid discharge.
Prevailed on a withdrawal of reference from the Bankruptcy Court in order to allow full relief to the Debtor.
Obtained discharge in multi-district bankruptcy involving several corporate entities.
Assistance to Creditors
Negotiation of settlements
Contracts to ensure payment
Adversary actions against Debtors for non-dischargeability
Notable events:
Obtained judgment of non-dischargeability for foreign entity.
Obtained reversal of transfers of assets by subsidiaries of entities filing for Bankruptcy protection/
Avoided discharge of debt due to fraudulent conveyances.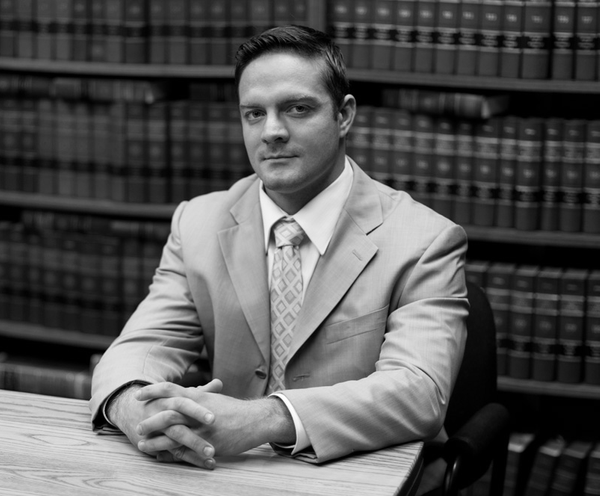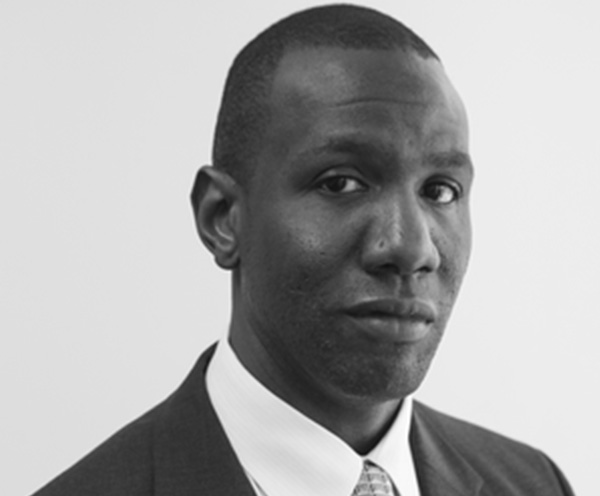 LIONEL A. BRYAN
Of Counsel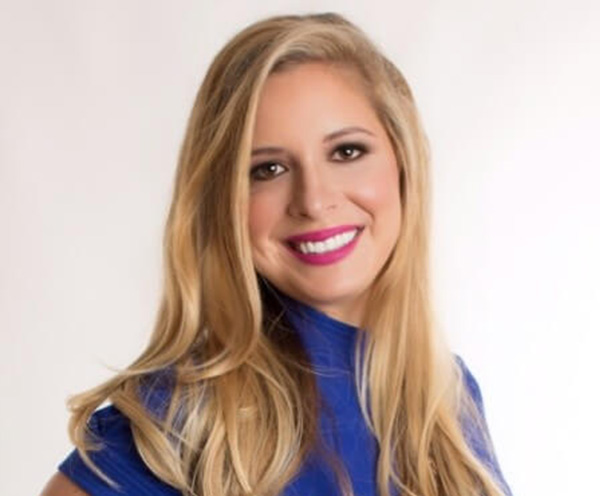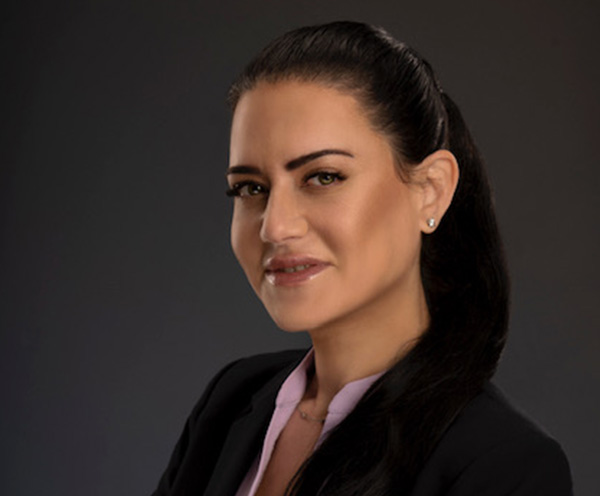 Do you have any questions?